We are lowering the price from $500 to $350
SAMPLE 1 - PROMOS & DISCOUNTS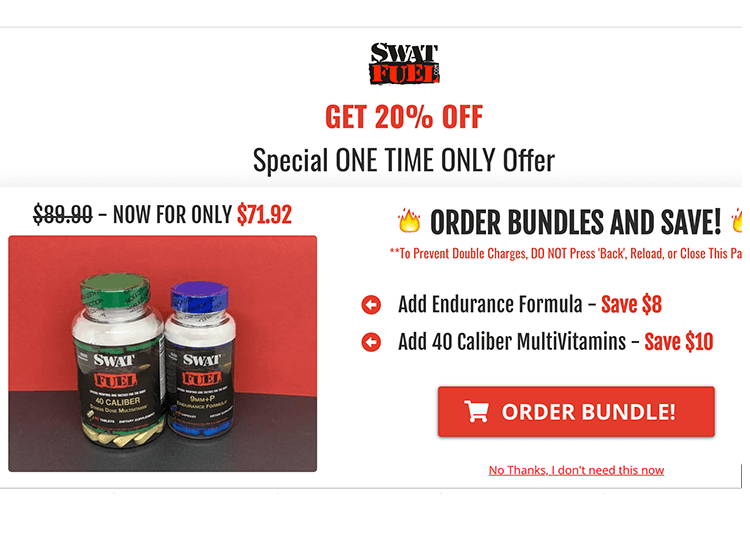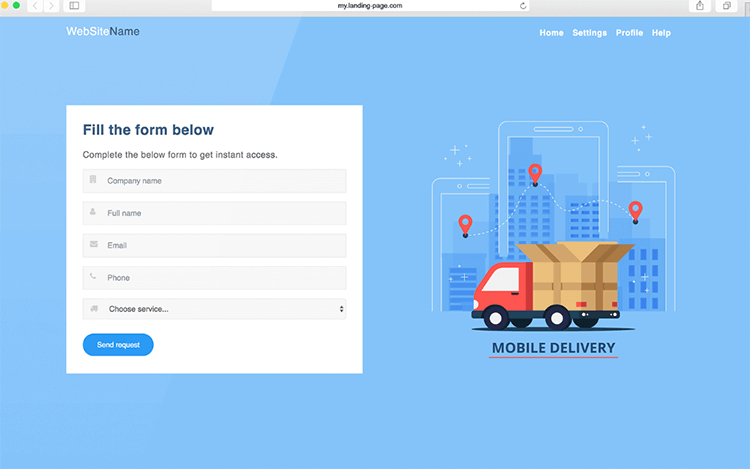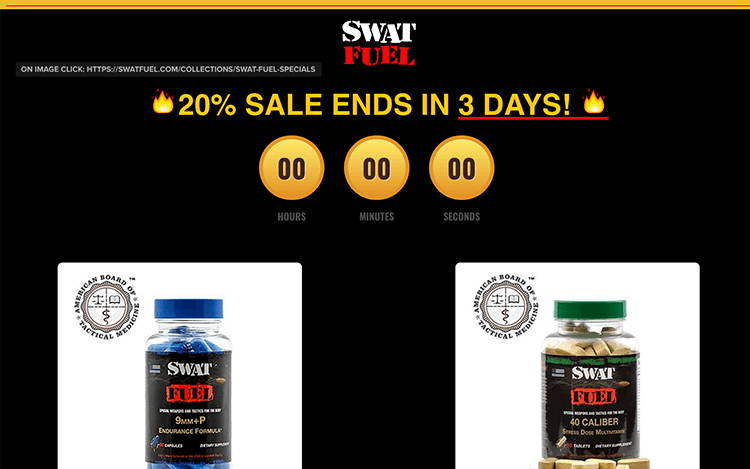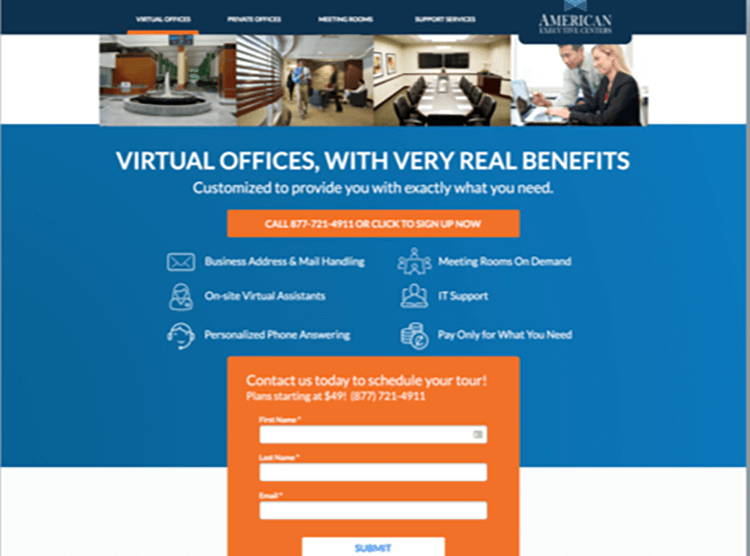 GOOGLE ADWORDS (OPTIONAL)
Google Adwords - Requires a credit card
- Set a budget per day
- Scheduled to appear within times you allow
- Set a budget per day
- Set a budget you are willing to pay per click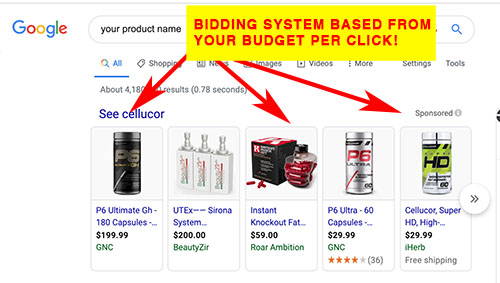 GDN - Google Distribution Network

- Set a budget per day
- Set a budget you are willing to pay per click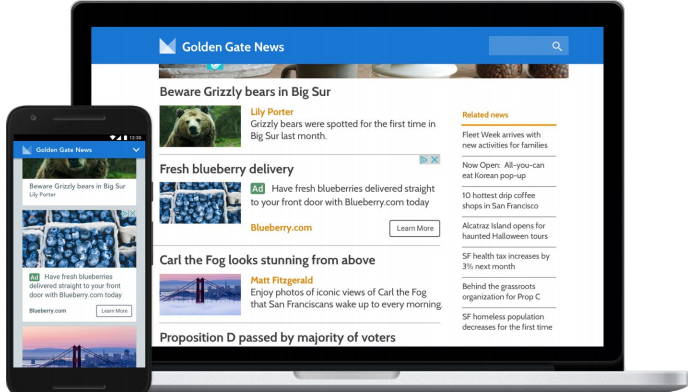 -Multiple Ad Formats appearing to Google partners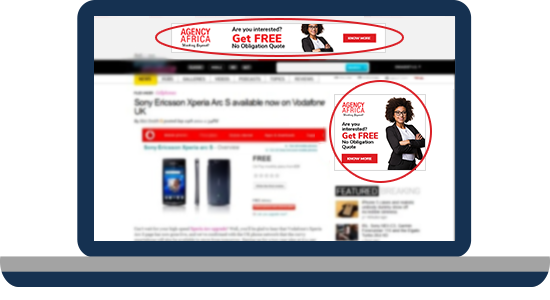 -Multiple Ad Formats appearing to Google partners
Google Marketing + Campaigns

Google Shopping Ads, and Google Distribution Network Ads will require creation of graphics, banners in multiple formats, copy strategy and keyword bidding that will involve research and analysis.
To sign-up for this service, we will assign one of our digital marketers to contact you. If you're interested, please click below to book an appointment.
PRICE OF $350 (from $500)
ends in...

Landing pages will include the following:
- AB Testing of 2 Landing Pages
- UTM, Pixel, Funnel tracking

- Analytics and Metric Tools
- Enticing look made for desktop, laptop, tablet, and mobile devices
- It can integrated with WordPress, or direct HTML


FOR A LIMITED PERIOD ONLY