For guaranteed 100% network uptime, you need our experience and tenacity.

NACGo.com ie NamesAreCheap.com is a pioneer in the domain registration and web hosting industry and has been providing service since 1997.

Our group of certified technicians, programmers, and engineers are here to assist you. We provide a broad range of IT services, including remote server administration

We have served over 25,000 customers, including Fortune 500 companies, e-commerce marketers, leading advertising agencies, new and traditional media sources, domain resellers, and financial institutions. Our list of expertise below.
Hosting Automation Software / Datacenters
PleskVirtuozzo
Helm
HyperV
Windows
CPanel/WHM
WebminPlain systems (without a control panel)

AWS, Rackspace, Softlayer, GoDaddy
Apache
Tomcat
CGI/JSP
Perl
PHP
MySQL
MSSQL
WordPress
Shopify
BigCommerce
Ruby
CSS
Java

Email Software / Landing Pages / CRM
Sendmail
Qmail
Horde
Smartermail
Exim
POP3IMAP

Google Suite
MailChimp, Constant Contact, Klaviyo
InfusionSoft
ClickFunnels
InstaPage
LeadPages
Monitoring systems
HelpDesk systems
Mrtg/RRDTool
Additional system libraries
Additional Perl Modules
Additional CGI/PHP Libraries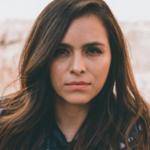 "I think that Customer Service passed this Support issue to "Domain help".Regardless, I have transferred my domain to NamesAreCheap.com successfully.I am very grateful for the wonderful service I received. You are now my"registrar of choice". As a professional in multimedia, both on and off theinternet, I will make your excellent service known to my peers.
M. Webster
Creative Director
Rated 5/5 stars on Namesarecheap.com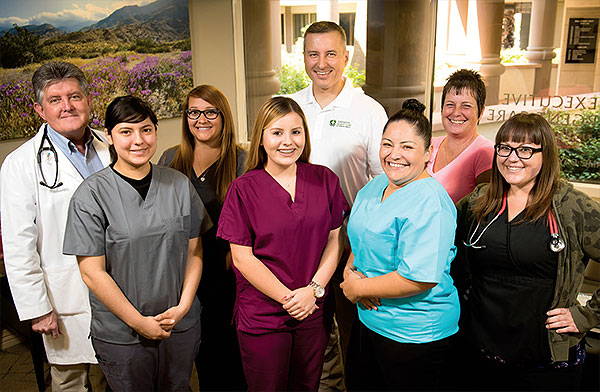 "You guys are awesome. Thanks Again, Sandy and I really appreciate the prompt and competent service. I'll be happy to write a note to a supervisor or owner commending the technical support department. Just let me know to whom."
Alexis A.
Executive Urgent Care
Rated 5/5 stars on NACGo.com Site Renovation